London & International team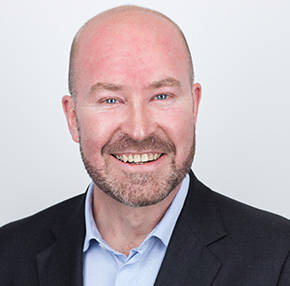 Iain Millard
Senior Associate (London & International)
Iain qualified as a lawyer in 1992 with Penningtons, and joined the firm now known as Blake Morgan upon qualification. In 1995 he decided to leave the law behind, and spent 10 months travelling across Africa before returning to the UK to take up his first legal recruitment position. With 17 years of legal recruitment experience now behind him, Iain has superb knowledge of law firms and a real in-depth understanding of the legal market.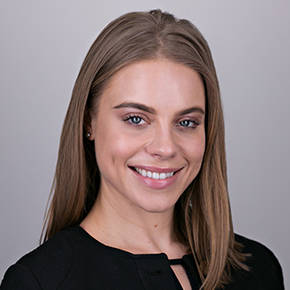 Emily Oakes (on maternity leave)
Associate (London & International)
Emily works with top national, City, US and mid-Atlantic firms, as well as specialist and high profile boutique practices. She has over 5 years of recruitment experience and is well-versed on the legal profession, managing roles at all levels ranging from NQ to Partner moves. She completed her legal studies at the University of Liverpool and the College of Law, Chester.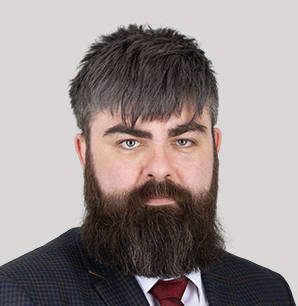 Lee Walker
Associate (London & International)
With over 7 years of legal recruitment experience, Lee joined Chadwick Nott in 2023 from a boutique legal executive search firm. He is part of the London & International Private Practice team, with a focus on London, Cayman Islands, BVI, the Channel Islands, Bermuda, Bahamas and the Middle East. He specialises in helping secure permanent moves for lawyers and teams at all levels across all practice areas with top national, City, US and Mid-Atlantic firms. Lee is diligent and develops strong relationships with both clients and candidates to ensure that perfect fit.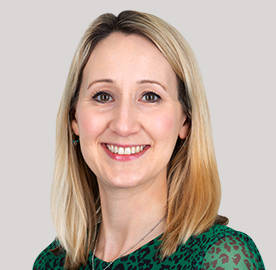 Louise Carroll
Associate (Alternative Legal Careers - London & International)
Louise joined Chadwick Nott in February 2022 and is part of the London Alternative Careers Team. Louise has over 15 years' experience as an insurance lawyer in private practice for major insurance law firms including Weightmans and BLM, where she was a Partner in the London office. It was during her time as a Partner that Louise's interest in recruitment began. She was actively involved in the recruitment and selection process as well as being a mentor to trainee and associate solicitors, giving her excellent insight from a client and candidate perspective. Louise specialises in Alternative Careers, drawing on her own experiences in private practice to assist those lawyers looking to move away from fee earning and into Knowledge Management / Professional Support Lawyer / Practice Development Lawyer opportunities. She also works with Risk, Compliance and Conflicts specialists. Her clients include US, Magic Circle, Silver Circle and top tier and Legal 500 London and international practices.