For interim lawyer roles right across the UK
Covering the length and breadth of the UK, our dedicated Interim team recruits and provides consultants, agile/flexible workers and document review lawyers. We cover all levels of seniority, ranging from senior general counsel and qualified solicitors to legal executives and paralegals.
From one to two days' assignments to maternity cover or longer term projects, we have outstanding opportunities in private practice and in-house. These opportunities include magic circle firms and public sector organisations, SMEs and large international PLCs, along with high street firms, each covering all areas of law.
Providing regular contact to clients and candidates alike, alongside support with market updates and expert career advice has built this national team's excellent reputation, resulting in many exclusive assignments.
See our contacts page or call us on +44 (0)203 096 4550 (London & South East roles) or +44 (0)117 917 1860 (South West roles) or +44 (0)121 200 5577 (Midlands and North roles) if you'd like to talk through any of our latest opportunities.
Document Review
Boasting some of the most experienced document review lawyers in London, our specialist Document Review team works with an extensive list of UK, US and Global law firms as well as Legal Process Outsourcing organisations (LPO's).
From one to two-day assignments to large headline-grabbing international investigations, we place both qualified and paralegal candidates into document review and eDiscovery positions across the UK and mainland Europe. We have a very successful track record in filling roles that require hard to find foreign language skills.
Our team offer quick turnarounds to clients and candidates as well as excellent service. Last year, we placed over 300 lawyers into projects with LPOs in London and the numbers are growing. If you are qualified and/or a paralegal with relevant litigation experience please do contact us. Language skills are frequently an advantage and general requirements include document review or litigation experience, eligibility to work in Europe, proof of qualification/admission and references.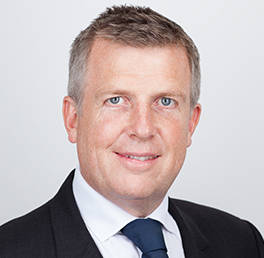 Charlie Compton
Managing Director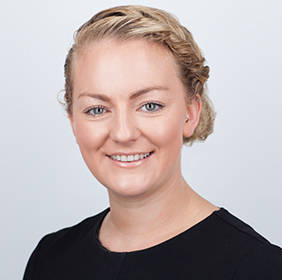 Bianca Gibbs (on maternity leave)
Associate Director - Interim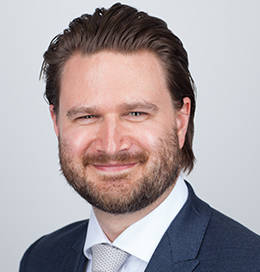 Chris Goodman
Senior Associate - London Interim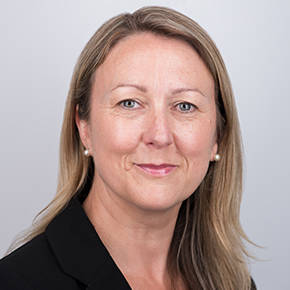 Charlotte Williams
Senior Associate - Interim & In-House