CILEx/Legal Executive jobs
Your portal for CILEx/Legal Executive jobs in the UK
With over 30 years' experience and a wealth of legal market knowledge between them, our team are expertly placed to advise you on permanent, fixed term contract and temporary legal executives roles. Our client base spans the US, City, national, regional, West End and boutique law firms, as well as a diverse selection of in-house clients from banks and financial institutions to media networks and production companies.

Our specialist Legal Executive team works in conjunction with our London and regional private practice teams and our consultants have built close working relationships with many law firms of all sizes. We are frequently the first to receive instructions on new roles and our client relationships help to open doors for you, giving you options to progress your career.
We work alongside organisations including the Chartered Institute of Legal Executives (CILEx), running events and seminars on the current job market, interview skills, the use of LinkedIn and social media as well as other "hot" topics. Do refer to our Events page and follow us on LinkedIn for any upcoming events in your area.

As experienced consultants, we are in the best position to advise you on your next career choice. We will help you revise your CV to represent you in the best way possible. We will talk you through the recruitment process and give you guidance and advice on the market as well as interview tips and support.
Contact us if you'd like to talk through any of our latest opportunities.
Proud to be a CILEx Industry Partner.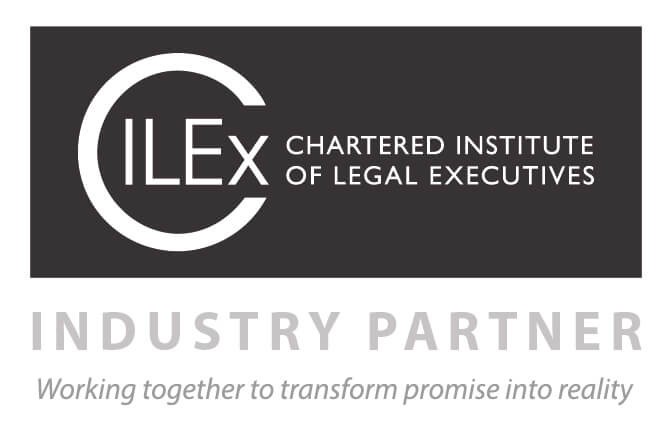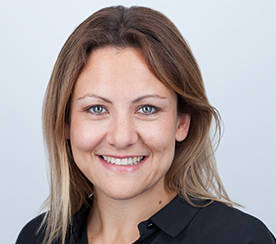 Briony Barber-Wood
Associate - South West, South East & Midlands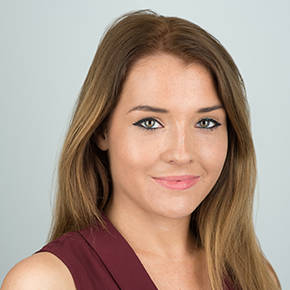 Emily Lonsdale
Associate - South West, South East & Midlands