Legal jobs in Reading and across the South East
The proximity of the South East to London has seen it emerge as a highly regarded and vibrant legal market in its own right. The strong concentration of top-tier law firm names also means that salaries are extremely competitive and in fact, are ranked second in the country behind London. Lifestyle is also a major benefit for our firms and candidates in the South East who are drawn to living and working near the English countryside or from beautiful coastal towns, while still being closely connected to the delights of London and Europe thanks to quick access to national rail links and international airports.
Over the last 15 years, Chadwick Nott's South East team has focused exclusively on legal recruitment within Oxfordshire, Berkshire/Thames Valley, Surrey, East Sussex, West Sussex, Hampshire and Kent, forming strong long-term client relationships and an in-depth knowledge of the market as a whole. We have a full service offering in the region with our team of consultants undertaking partner, solicitor, paralegal, interim, legal executive and in-house recruitment. Due to our longevity in the market and the level of trust we have built, we have been able to advise solicitors throughout each stage of their careers in the South East and are also well versed on the complexities involved for those looking to move their career from London out to the South East.
Read about Freeths Oxford growth in our exclusive interview.
Learn about Private Client law firm The Burnside Partnership and its new office in Marlow.
Contact us or call us on +44 (0)118 322 4631 if you'd like to talk through any of our latest opportunities.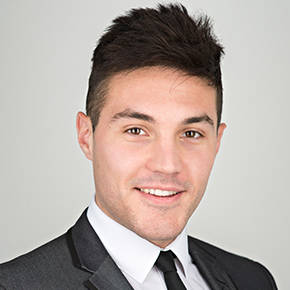 Liam Andrews
Associate - South East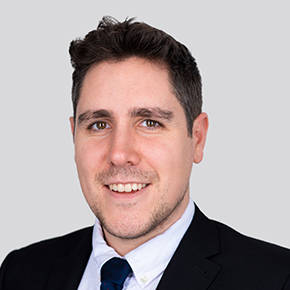 Will Webster
Associate - South East