Legal jobs in Manchester and across the North West
Named the uncrowned capital of the North, Manchester is considered the UK's second city after London. Always at the forefront of innovation, Manchester was the world's first industrial city, now it is home to some of the biggest media brands such as the BBC and ITV plus it plays host to one of the fastest growing startup scenes in the UK. With the second-fastest growing economy in the UK, a diverse population, iconic sports teams, a rich music history, an energetic nightlife and a thriving multicultural food scene, Manchester has almost everything that London has to offer, but without the crippling living costs. House prices are lower than the national average, with your money going almost 20% further, and premium residential locations are well serviced by an excellent public transport system. Our specialists can advise you on Solicitor roles, Newly Qualified Solicitor roles, Legal Counsel Roles and Paralegal Roles.

Most importantly for ambitious lawyers, they will find Manchester an exciting place to live, work and build a practice. The legal sector in Manchester is expanding faster than any other regional city and at over double the speed of central London. There is a highly skilled pool of lawyers and undergraduates from the several local universities making the city a perfect choice for law firms wanting to grow and expand into regional markets. There have also been marked increases in legal sector salaries and most firms are now offering flexibility in line with their focus on wellbeing and mental health. As a result, we are seeing a growing numbers of lawyers at all stages of their career considering Manchester as a destination of choice for top quality legal work and for offering a rich quality of life outside the office.

Our Manchester based team has over 30 years of combined experience recruiting into the North West and Yorkshire legal markets with a primary focus on Manchester, Leeds and Liverpool. Our consultants have developed a specific expertise in corporate, commercial, finance, real estate, litigation, insurance, personal injury, healthcare and private client disciplines over the years and as a result, are well placed to provide you with complete career and business planning advice for the region.
To discuss current opportunities, please contact a member of our Manchester team below.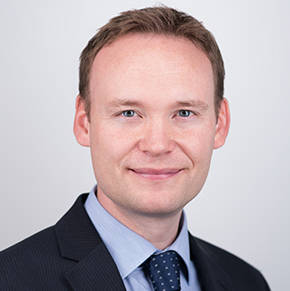 Jon Needham
Associate Director - Midlands & Northern Home Counties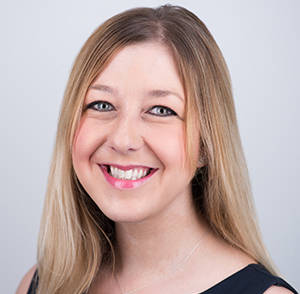 Kate Sinclair
Associate Director - Midlands & Northern Home Counties