Chadwick Nott has been active in the London legal recruitment market since we opened our doors in the capital in 1996. Over the last 20 years we have built strong relationships with London businesses and law firms and have created a team of experienced specialists who can advise you on Solicitor roles, Newly Qualified Solicitor roles, Legal Counsel Roles and Paralegal Roles whether that is in-house, permanent private practice, temporary or contract. As well as paralegal and professional support lawyer opportunities.

Our team also understands that the attraction of living in London is both personal and professional. Aside from being home to many of the world's premier law firms, London is a vibrant multi-cultural city which has something for everybody: sport, food, theatre, music, nightlife, history. Put simply, London has it all.

London's legal market consists of a wide selection of magic circle, silver circle, international, national, offshore, US, City, West End, virtual, dispersed, ABS, niche and boutique law firms. While it is wonderful that one city can offer such a vast array of lifestyle and career options, we understand it can often be a daunting prospect knowing where to start. Our consultants will spend time with you to make sure you are aware of your choices, so you can find the right type of job to ensure you experience the London you want.

To learn more about your London options, contact one of our team listed below and we will be happy to discuss any of our latest opportunities.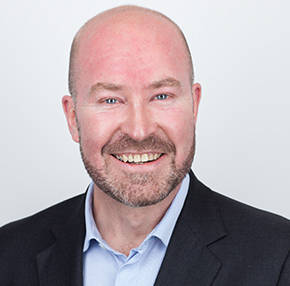 Iain Millard
Senior Associate - London/International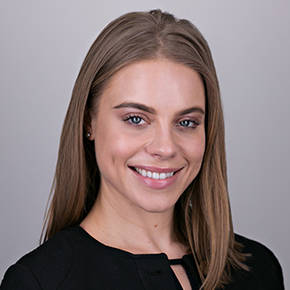 Emily Oakes (on maternity leave)
Associate - London/International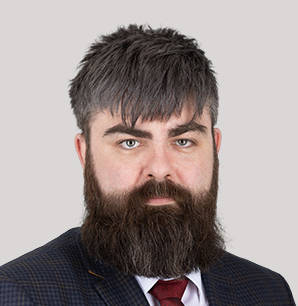 Lee Walker
Associate - London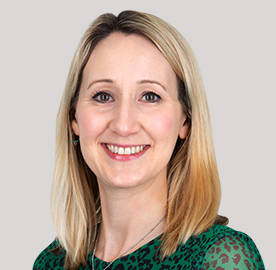 Louise Carroll
Associate (Alternative Legal Careers - London & International)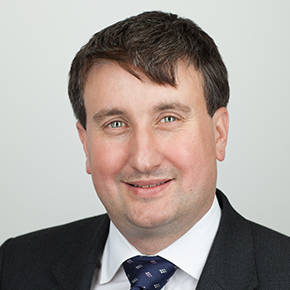 Brian Littleton
Associate Director - In-House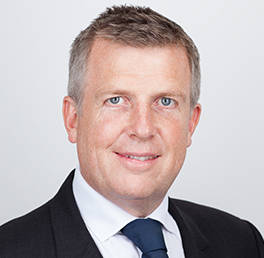 Charlie Compton
Managing Director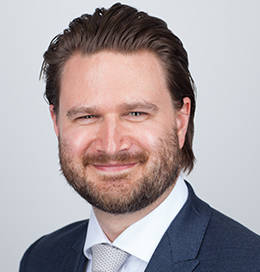 Chris Goodman
Senior Associate - London Interim