Legal jobs in Liverpool and Merseyside
Liverpool is the UK's second largest regional economy. It is highly regarded for its cost-competitive and business-friendly environment, and billions of pounds of investment over the last decade has helped the Liverpool economy grow more between 1998 and 2016 than any other major British city except for London, Edinburgh and Cardiff.
Aside from pure business, international tourism also plays a major role in Liverpool's success thanks to its reputation as one of the most successful footballing cities in Europe, the plethora of historic landmarks, the world class museums and galleries and of course, The Beatles. The city is now set receive a further boost in tourism over the coming years with the completion of a new £50 million cruise terminal along the historic maritime and UNESCO World Heritage Site listed waterfront.
So whether you are interested in music, sports, business, maritime, the arts, culture, history, food, drink or nightlife, Liverpool can offer it all in abundance and with a warm welcome.
The legal sector in Liverpool is rapidly expanding with top international and commercial law firms all providing excellent opportunities for lawyers across the full range of practice areas including corporate, commercial, banking, finance, construction, real estate, litigation and insurance (some of the UK's premier insurance law practices originated in Liverpool and continue to offer top-tier insurance expertise out of the city). Outside of the larger city firms, Merseyside also has an abundance of long-standing mid-size to small practices.
Chadwick Nott has been recruiting into the Merseyside legal market for over 15 years and there are currently a large number of opportunities in both Liverpool and Cheshire. To learn more please do not hesitate to get in touch with us on the contact details below.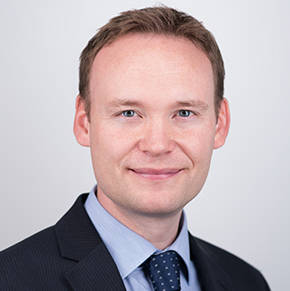 Jon Needham
Associate Director - Midlands & Northern Home Counties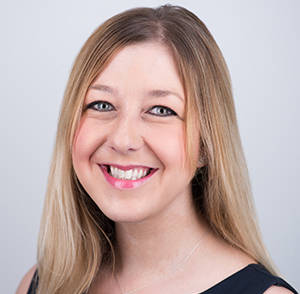 Kate Sinclair
Associate Director - Midlands & Northern Home Counties