Legal jobs in Leeds and across Yorkshire
Yorkshire is a county blessed with variety. The shopping, cosmopolitan buzz and city nightlife of Leeds is perfectly balanced by the beauty of Yorkshire's rural landscape dotted with the three peaks, beautiful castles, churches and stunning historical architecture. The county also has a formidable culinary reputation, famous for its Yorkshire tea, Yorkshire pudding and Parkin & Wensleydale cheese plus it is home to some of the UK's finest restaurants and pubs. In fact, no other county in England (outside of London) has as many Michelin-starred restaurants as Yorkshire. And to top it all off, Sheffield is also now officially recognised by FIFA as the birthplace of club football. Yorkshire really does have it all!
From a legal perspective, Leeds is Yorkshire's largest city and has for many years operated as the region's central legal hub. Yorkshire's 'Big Six' law firms all reside in Leeds and consistently dominate the upper two tiers of Chambers UK rankings in Yorkshire for M&A, banking, litigation, real estate, insolvency and employment receiving a varied and high quality diet of legal work from the booming healthcare, digital, manufacturing and financial sectors in the region. Sheffield is Yorkshire's second largest legal hub with national and international firms, who started with their first offices in Sheffield, still having a presence in the region. York, Hull and Harrogate are smaller but also very reputable legal centres housing top calibre law firms that are highly rated particularly for their licensing , agriculture and rural affairs work.
In summary, Yorkshire offers a fantastic lifestyle option for solicitors plus an abundance of opportunities with a range of law firms including large international top-tier law firms, mid-tier practices and smaller high street firms. Whatever your preference may be, Chadwick Nott will be able to advise you on your best career options across the Yorkshire legal market.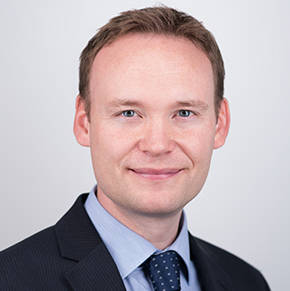 Jon Needham
Associate Director - Midlands & Northern Home Counties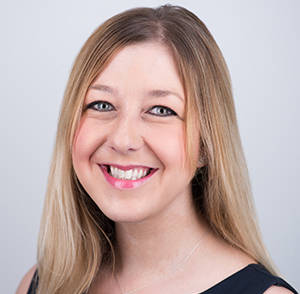 Kate Sinclair
Associate Director - Midlands & Northern Home Counties