Legal jobs in Bristol and across the South West
Our South West and South Wales team have been an integral part of the legal recruitment landscape of this region ever since Chadwick Nott was founded in Bristol in 1992. We have pioneered legal recruitment across this diverse and exciting area covering Cornwall to Gloucestershire and Pembrokeshire to Dorset. Our market leading team hold over 50 years of recruitment experience between them and pride themselves on how well they know their key locations and their well-established client base consisting of top national, international, boutique and high-street firms in Bristol, Bath, Cheltenham, Cardiff, Swindon, Taunton, Exeter and Plymouth and across to Poole and Bournemouth. Our team of specialists can advise you on Solicitor Roles, Newly Qualified Solicitor Roles, Legal Counsel Roles and Paralegal Roles.
The South West and South Wales region represents a part of the UK that offers much variety. Bristol is well known for combining the best of city living with a quality of life that is hard to beat. A cosmopolitan, multi-cultural hub, it is home to a diverse population and is renowned for its vibrant entertainment scenes and great shopping. Similarly, Cardiff and Exeter offer a desirable combination of top class legal career opportunities, breath-taking coastlines and local scenery, and a first class sports scene including rugby, football, horseracing, mountain biking, cricket, sailing and surfing. Strong train links from the likes of Bristol, Cardiff and Devon top it all off, allowing you to be in London within two hours making these areas increasingly attractive for leading professionals in many sectors of industry.
What's stopping you living in the "best place" in the UK'?
And the winner is BRISTOL! Last week in The Sunday Times, Bristol was voted the best place to live in the UK. "No surprise there" said our Bristol team!
When I did a quick office survey of why it's great to live in Bristol, the responses were diverse, reflecting the interests of the consultants at Chadwick Nott; equally as diverse as Bristol itself. Answers included great nightclubs such as Motion (voted in the top 20 in the WORLD), a myriad of different restaurants (The Lido with its spa was a particular favourite), the Gloucester Road (longest road of independent shops in Europe), great transport links (only 2 hours train ride from London and of course Bristol airport providing cheap flights as an Easyjet and Ryanair hub). You can fly to Rome, Marrakech and many other such destinations for £30.
For the great outdoors you have the Cotswolds, Wye Valley, Cheddar Gorge and the delights of the long (a bit muddy but fun) beach at Weston Super Mare, all within half an hour of Bristol. In the time it takes you to drive across London to Reading you could be enjoying surfing or climbing on the Gower, walking in the Brecon Beacons or mountain biking in the Forest of Dean. If that's too far on a summer eve, 5 mins over the Clifton Suspension bridge you could be enjoying walking or mountain biking in beautiful Leigh Woods or the Ashton Court Estate.
Back in Bristol you can walk to work, enjoy a coffee or food from such an array of independent shops and restaurants ranging from pop-up eateries on the Bristol harbourside to Michelin starred Casa Mia. You've got the art (famous for Banksy and some impressive graffiti art throughout Bristol, regular local Bristol Art trails, fantastic art galleries including the RWA and the Arnolfini) and the architecture; St Marys Redcliff was described by Queen Elizabeth I as "the fairest, goodliest, and most famous parish church in England.", the stunning University Wills building, the fantastic Bristol Museum (with an amazing taxidermy section where my kids learnt to walk and start their love of wildlife… so much better than any soft play!), the Clifton Suspension Bridge as well more Georgian buildings than even nearby beautiful Bath.
Relocation to the South West 
Transitions, such as re-locating for your career, can often seem overwhelming, but with the right information upfront decisions become much more manageable and ultimately exciting. If you're considering a move to the South West region, keep reading. Chadwick Nott has actively assisted candidates with moves either within the region and those who are looking to relocate for the first time for over a decade.
We look at some of the reasons why candidates would wish to the relocate to the South West:
1. Career
2. Schools
3. House Prices
4. Infrastructure
5. Eating out & shopping
6. City & countryside

Read more...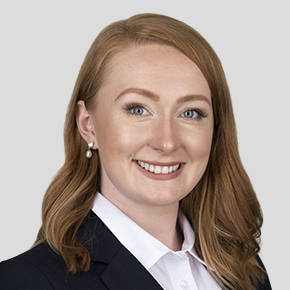 Abbie Jackson
Associate - South West & South Wales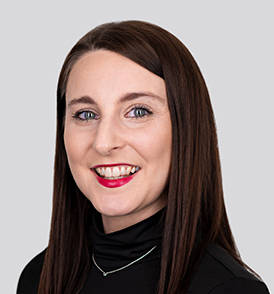 Emma Lester
Associate - South West & South Wales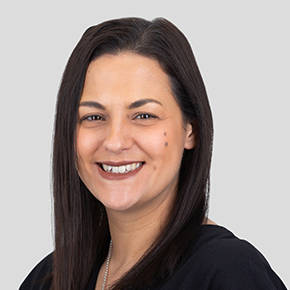 Hannah Somers
Associate - South West & South Wales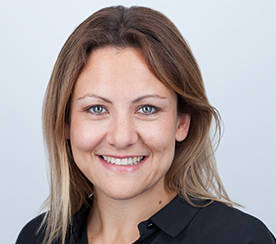 Briony Barber-Wood
Associate - South West, South East & Midlands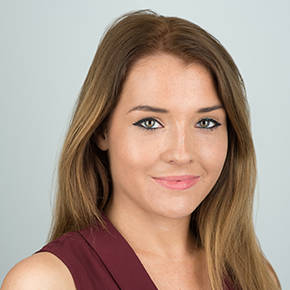 Emily Lonsdale
Associate - South West, South East & Midlands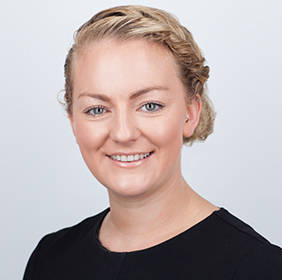 Bianca Gibbs (on maternity leave)
Associate Director - Interim