Legal jobs in Birmingham and across the Midlands
Our coverage from our Birmingham office is extensive. With a presence in the region for over 20 years, we have developed preferential relationships with the leading international, national, regional, boutique and high street law firms across the East and West Midlands, Northern Home Counties and East Anglia, with a natural focus on major legal centres such as Birmingham, Nottingham, Cambridge and Milton Keynes. Our team of specialists can advise you on Solicitor Roles, Newly Qualified Solicitor roles, Legal Counsel Roles and Paralegal Roles.

In addition to holding over 45 years of cumulative legal recruitment experience across the counties, all of our consultants live and work in the Midlands, so we understand the many benefits of doing so and can readily discuss these with lawyers who may be considering a move to (or back to) the wider region.

Offering a vibrant social and sporting scene as well as a more benign cost of living when compared to London and the South in particular, the region offers an excellent balance between work and lifestyle. Home to iconic universities, architecture and literature, major shopping centres, Michelin starred restaurants, world class theatres and vast wide open green English countryside, there is something for everyone. The centralised geography means that most places within the UK are also very easily accessible, whether it's London, the Lake District, the Cotswolds or the south coast.
Learn about the recruitment process in the Midlands through our interview with an Associate at Gowling WLG UK in Birmingham.
You can contact us or call us on +44 (0)121 200 2444 if you'd like to talk through any of our latest opportunities.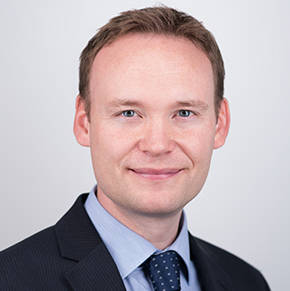 Jon Needham
Associate Director - Midlands & Northern Home Counties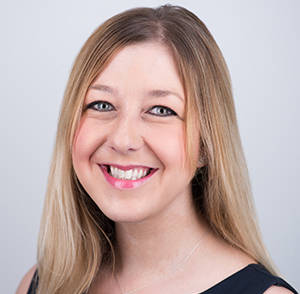 Kate Sinclair
Associate Director - Midlands & Northern Home Counties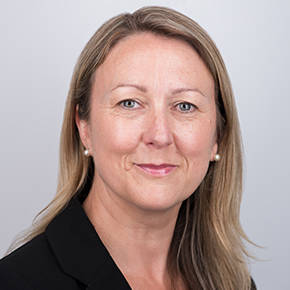 Charlotte Williams
Senior Associate - Interim & In-House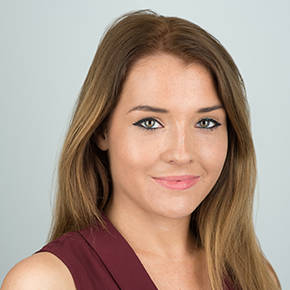 Emily Lonsdale
Associate - South West, South East & Midlands