Placing you in the heart of a business
In-house legal positions have always been highly sought after by solicitors seeking a career option that will get them closer to the inner-workings of business, allow them to contribute more directly to strategic commercial decisions or get them more involved in a particular industry they have a passion for. With strong bonus structures available, basic salaries becoming increasingly competitive and a broadening range of companies looking to expand their legal in-house capabilities, it has never been a better time to consider an in-house move.
Our in-house team covers permanent, interim and fixed term contract recruitment across the UK with consultants based in London and the regions. As specialist recruiters in the field of legal in-house, our team of consultants are well known by senior legal counsel and company directors of some of the largest companies in the UK and abroad. They are comfortable filling all styles of temporary and permanent in-house positions including general counsel, heads of legal, legal counsel, risk and compliance, document review, paralegal, and company secretarial roles, at clients including start-ups, SMEs, FTSE 100 PLCs and large global blue-chip multi-nationals.
We understand that culture and personality are crucial as well as technical ability, so will work with you to establish the kind of lawyer that is most suited to your business needs.

Our consultants can additionally provide you with expert career advice and keep you updated on market trends and industry data.
To find out more about how we can help you, please contact our team.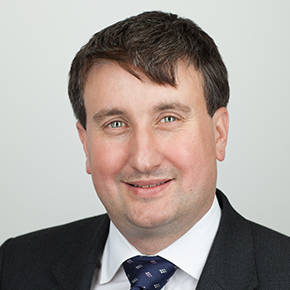 Brian Littleton
Associate Director - In-House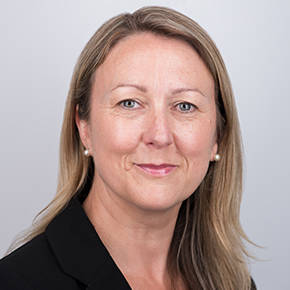 Charlotte Williams
Senior Associate - Interim & In-House