Where to look for your recruitment & talent management needs
Our team is expertly placed to advise you on human resources and talent management positions across all functions in the legal sector. This includes HR generalist, recruitment, talent management, employee relations, HR systems and payroll as well as learning & development. We work with individuals at all stages of their career from Directors, Managers and Officers to Executives and Assistants. We have a national coverage across the UK with our 5 offices, but have a particular emphasis on the London market.
Having worked with International, City, and Regional law firms for more than 20 years, we have created a vast network and forged strong relationships across the country. This enables us to get to know and understand law firm cultures and their people well. This insight helps us match the right people to the right law firms. We know that an organisation is only as strong as its people, and that starts with the HR team. Let us help you find the people that will recruit and retain your legal talent.
We're also here to help develop your HR career. Whether you're just starting out in HR or a talent management veteran, we will listen to your needs and motivations and tailor our search for you. We will talk you through the recruitment process and give you guidance and advice, including interview tips and support.
If you're a firm looking for talent management, or if you're a HR professional looking to make a move within or into the legal sector, please get in touch with one of our consultants listed below for a confidential chat.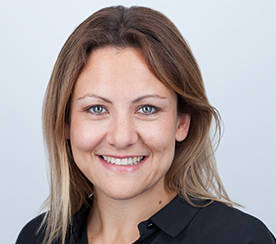 Briony Barber-Wood
Associate - South West, South East & Midlands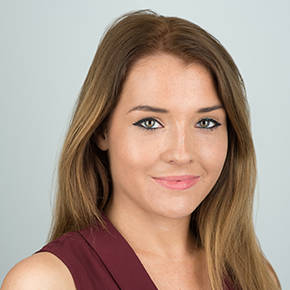 Emily Lonsdale
Associate - South West, South East & Midlands