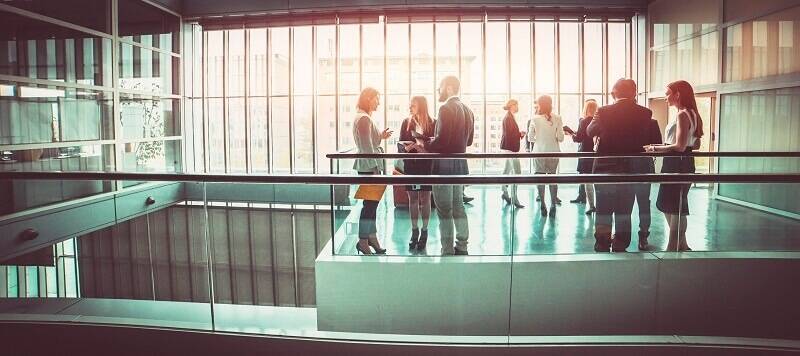 David Cartwright talks all things in-house with Volvo Group UK's legal director
Have what it takes to move in-house? Chadwick Nott sat down with Simon Villanueva of Volvo Group UK to talk all things in-house. It takes more than you think.
Simon is the Legal Director at Volvo Group UK, Ireland, and Benelux. He is responsible for delivering compliance and managing legal risk. This is what we learned.
What first made you decide to move in-house?
I trained as a corporate lawyer and 2 years post qualification I thought that I knew it all. I was acting as lead lawyer on small sales and purchases, but also spending a lot of my time as the junior lawyer assisting others with due diligence, board minutes and the other less glamorous elements of being a corporate lawyer.
I thought that moving in-house would give me more control of my daily workload and more scope to select and lead the work I would undertake. It certainly did give me more control and access to some more exciting work, but I also quickly learnt that I did not know it all, and most likely I never would!
Do you think there is an optimum time in a lawyer's career to make the move in-house?
I have a personal view that there is a great deal to learn as a junior lawyer and that takes time. By that I do not just mean technical knowledge, but the more important skills of dealing with difficult clients, knowing when to use bargaining position or gravitas rather than logic and when not to take advantage of a strong bargaining position in recognition of the likelihood that the tables may one day be turned.
I look for candidates who have trained at a leading commercial firm, stayed where they trained on qualification, and completed at least another two, but preferably three or four more years. I believe candidates at this level have the ability to work well independently but are also open to new ideas and training. That's my view of the optimum, but looking at the three highly successful people I have recruited, only one of them actually did that, so there is clearly plenty of scope for other approaches.
What characteristics make for a good in-house lawyer?
You need to be able to work with everyone. More specifically you need to be able to extract the information you need to do your job from the most nervous, overzealous or even belligerent of colleagues. An open, friendly and above all persistent personality is key.
It is also important to be passionate about your business and its products/services. It not only makes the days go faster but also makes it easier for the business to accept you as one of their own, rather than being seen as a hurdle that needs to be cleared.
Read the full article here.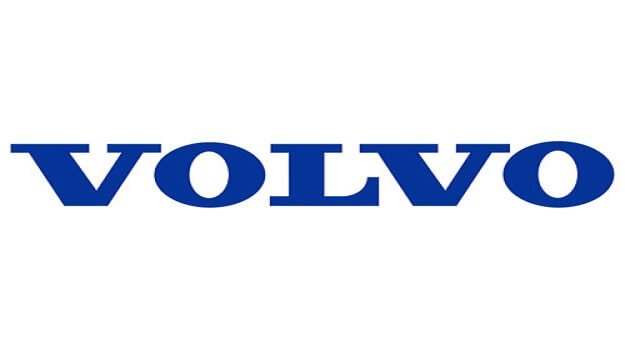 For more information and a confidential chat about any current opportunities for in-house legal roles in the UK please contact David Cartwright.
David Cartwright
0121 200 5576
davidcartwright@chadwicknott.co.uk
Date: September 2018